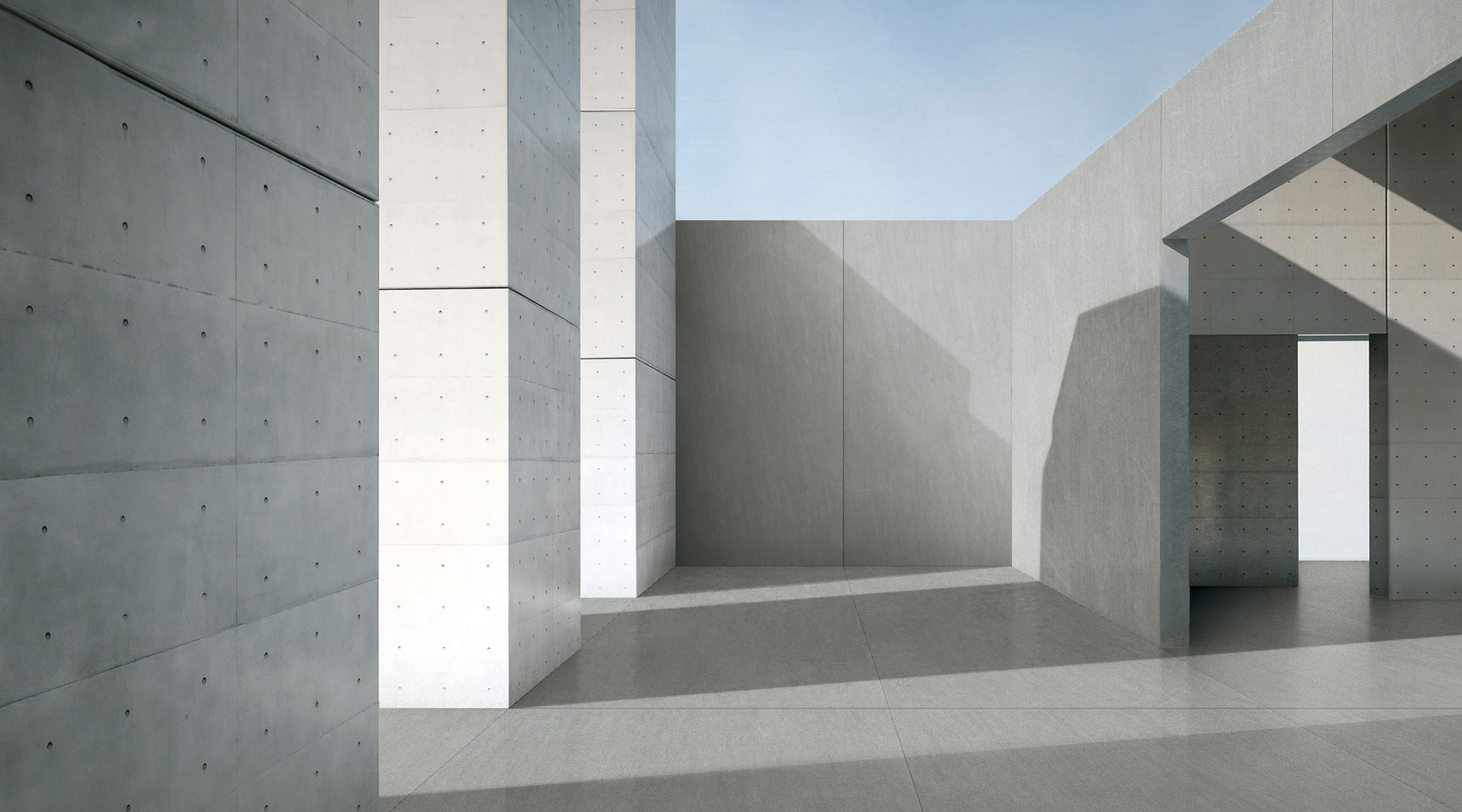 The Artekk technical and installation guide is available here to download. This allows Designers ease of access and to use the relevant content for inclusion in their specific project documents.
Application of the 'Artekk Integrated Products Warranty' will require all processes recommendations detailed in this guide be complied with at each stage in the handling, processing, fabrication and installation of Artekk products.
Use of the required process will enable engineering, design and installation compliances to be met by those responsible in specific construction projects.
Artekk is a leading International supplier and installer of superb quality, stunning large format ASPP (Architectural Sintered Porcelain Panel) range, utilising cutting edge Italian heritage technology in its state-of-the-art Manufacturing facilities. Artekk's industry leading design team utilise this leading technology platform to design and create the sublime aesthetics, textures, and superior functional characteristics of its large format ASPP range with panels up to 3200mm x 1600mm as thin as 6mm.
The range of Artekk large format ASPP surface designs, spans re-creation of the earthy textures, tones, and beauty of natural stone, to bold beautiful original and unique visual statement design. These characteristics provide architects, space designers and homeowners, the freedom and flexibility to create simply breathtaking aesthetically stunning and subtle tactile outcomes, for internal or external use, in a cost-effective way, never-before available.
Artekk ASPP products all natural Clay, Quartz and Feldspar raw materials (absent of any sealants, waxes epoxies, man-made binders or colour agents raw) Kiln Fired at 1200 degrees centigrade, allows creation of similar ageless, surface tactility, durability and dimensional integrity of high-quality kiln fired clay bricks, enduringly beautiful through time and environmentally inert.